I do not really have any substantial excuse for why I did not write this post earlier. But today since I am in my part-time writer mode again, I decided to do it soon. One never knows when I turn back to my non-writing lazy persona , lolz😂😂😂.
So the next morning I woke up early at around 6 am , wanted to cherish and enjoy the English morning and watch Brit shows for a while. Did I tell you , that I started writing the prequel to this post while sitting on the bed thinking about the journey. Nope. As most of you know , yours truly was not able to finish her job and had to rush towards the airport.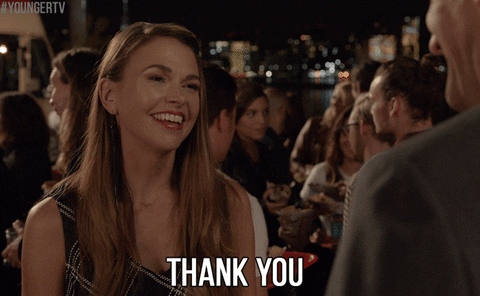 I packed my hand rucksack , booked a cab ( well the people in Mariott did that for me 😁😁) and reached Heathrow again.
Here's what you should know the London black cabs are more expensive than other cabs.
Back to airport , since both of my check-in baggages were already moved I just had to go through security, whiiiichhh ….. was not a piece of cake. Common it's Heathrow I am talking about guys , one of the busiest airports of the world. They had strict restrictions against bottles more than 100ml , deodorants and other stuff ( threw my deodorants 😢😢). I had a different experience while boarding the flight this time because 90% of the passengers were American and British and only few Indians or Asians. The feeling of going far away from home had slowly started to seep in. My co-passenger was a very kind American , who offered to help me anytime I needed him , while being here in the US.
It was a long 8.5 hours flight and as soon as the flight landed , we all moved through the immigration area. This was my third time during the journey , so I knew which documents to pull out and not to feel very nervous. Point -to-be-noted "not very nervous" I was still N.E.R.V.O.U.S. , who would not be standing in front of the Border and Homeland Security. Well, I went through it eventually. The officer was very polite, he asked me the purpose of visit, checked my I-20, VISA and I was asked to move forward. The baggage collection centre was completely thronged with passengers. I was one of the last passengers to get my bags , so imagine this girl who is on her first international trip to US and her bags take almost 20 minutes to come down. I would panic if it would be a few more minutes late, already having taken a round of the baggage collection belt 😂😂😂😂.
The best part though is about to begin , as soon as I start moving with my bags one of cops stopped me and asked me to follow him. I do that and once we are in his office, he informed me that he would check my bags . I was fine with that ….externally, had to maintain the calm facade . Unfortunately I had an uneaten apple from Heathrow and he picked on that, cops and their way of suspection. After he was done I started walking in search of terminal I ,my flight was scheduled there. My baggages were already taken care of land crew members , but I could not find a way to go to the terminal. There were these stairs people were walking through downwards and found that the terminals were all connected through subways . Once in the proper terminal, I moved around for a bit and then started dozing .
The long journey did take a toll on me. For the next few hours I kept myself awake through coffee, but once I was aboard the flight to Arkansas, sleep took over.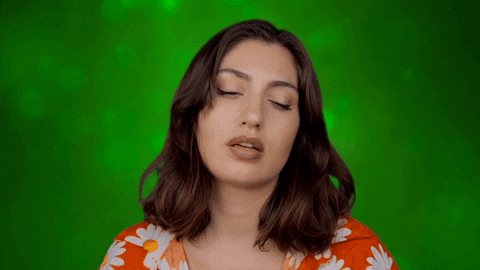 I do not remember anything about the journey, besides it was late at night by the time we reached XNA.
This is where my journey ended , but literally it just began.
NOTE: For those of you , who has not read my previous post on this topic, the link is https://meloheartsite.wordpress.com/2019/08/24/delhi-to-heathrow-london-a-first-timers-experience/ .
Life so far is doing good for me and I hope all of you are well.
Have a wonderful Thanksgiving.
copyright meloheart