I would like to present a disclaimer before starting with the post.
Disclaimer- I mean no disrespect towards anyone with this post. It is only for Indians (middle-class). It is not for engineers, doctors only for students who belong to Humanities and Social Sciences. Someone whose Grant or Assistantship would be less than $15,000 a year.
Lets begin this journey of getting to the crux of it all. Indians (specially students and service holders) always feel in a way that staying in USA would be better than being in our own country. After this post today, you might all get a second thought.
Public Transportation- In most websites you will find how US has better road quality than India and there are more motor vehicles on the road than in India. What they do not tell you is out of those motor vehicles almost 70% is private and the rest 30% would be public. In public transportation I would consider transit buses, passenger railways, passenger boats, subways, metro, airways. Only select cities in the USA have good public transportation which means you will be able to travel from one city to another or properly within the city without having to book a cab, most of which are in the North or East Coast, excluding Chicago (Illinois), Miami (Florida), New Orleans (Louisiana).
Your University might have their own transit system, but you must not rely on them if you would like to travel to a neighboring town, which I guarantee you is far, they will not take you there . So one must have a car here, also cars can be expensive (second hand cars good quality starts from $4000 or higher) if you get something cheaper than that you will have to spend more on fixing it, on top of that there are some costs which you might have to pay for every 6 months. Unlike India you cannot ride a scooter in a highway or you could buy a bike (bicycle). Ubers can be pretty expensive too for inter-city rides ( will go up to $40 round trip) .
Finally coming to airways, travelling within USA through flights is very expensive. So if you are planning to be here please try to make friends so that you can travel together and it would not be convenient for you.
2. Health Care- You must have a health insurance to be here in the US. There are health insurances for dental care and eye care and a seperate one for a total body health care. According to websites like healthsystemtracker.org and investopedia.com, USA spends 16.9% of their GDP on their health care. So if you are an international student here you will have to expend more so, than domestic students in health insurance. For six months it might roughly end up to $1000 which sometimes is partly paid by the grant or assistantship that you received. So somehow if your grant or stipend is less than $1000 you might want to think twice before coming here.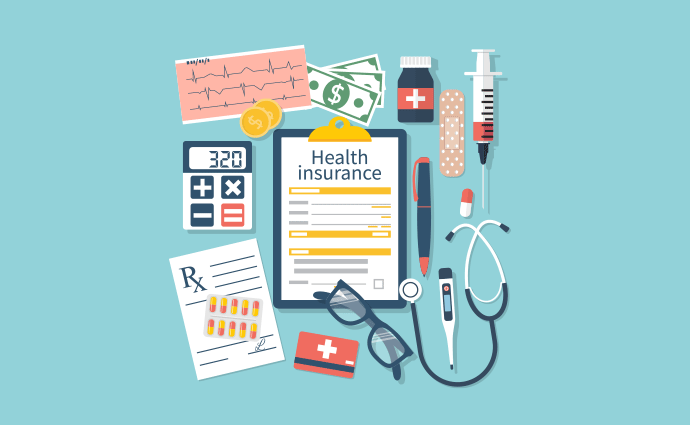 3. Taxation- All your grants and stipends will be taxed here. So be cautious if in the payroll paper you see the earnings to be suppose $500 or so it will not exactly be that , student or not you will be taxed.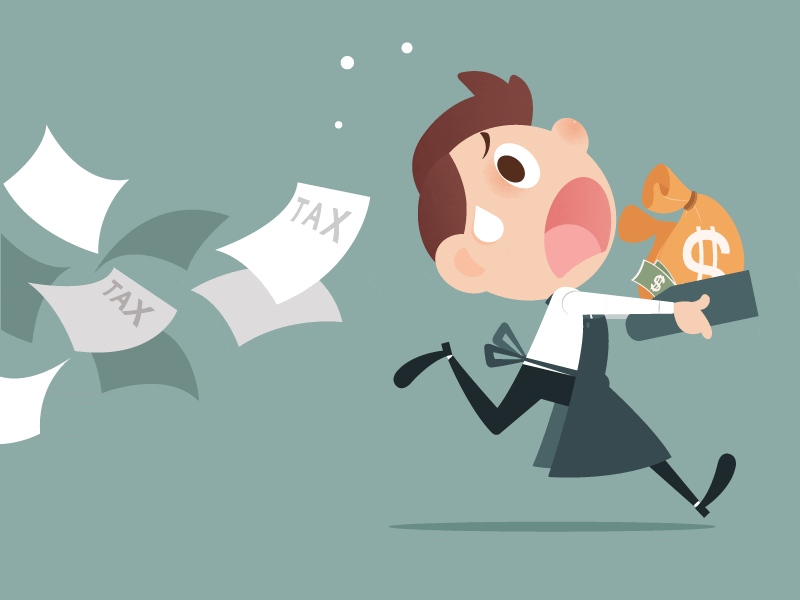 4. Food- As Indians we grow up with a variety of spicy food. A meal or thali consists of every taste possible i.e. Sweet, Salty, Bitter, Hot and Sour. Once you are here in US you will want to cook your own food because buying meals every single day can be a tad bit expensive , just like in India. Some of the largest grocery stores nationwide are Walmart, Kroger, Target, Ahold Delhaize and even Amazon (it's pretty big here). Based on the community or city population , suppose if you have a large Asian community there you might get some spices which are Indian otherwise no. By chance if you are a vegetarian, you will have to start making new recipes because lots of tropical vegetables and fruits are not available here in US unless you are in some Grand city.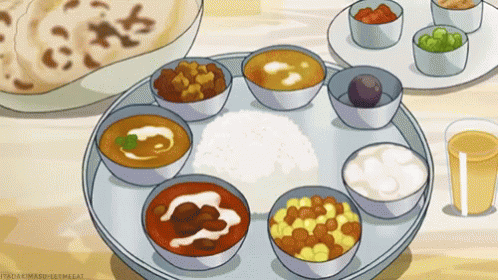 Living in an Asian community or area can also be useful at times as there might be little grocery stores owned by Asians, where you would be able to get the ethnic food ingredients.
5. Housing- Please do not book university housing here in USA. Unlike India in US University housing is much more expensive than living off campus. It is definitely fun living with a community but you can have fun living off campus too.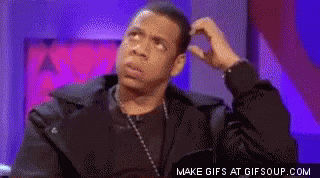 (Feel like it should be included with " 6 things to remember while coming to US, but you still must know this).
6. F1-VISA- If you think that the stipend you will be receiving is not enough to maintain a life here and are planning to do a side job, well take a double look at the F1- VISA rules. When you apply for F1-VISA , you are basically telling the Homeland Security that you have enough money on your own including the scholarship or grant or assistantship amount to live here for whatever number of years you applied for. So you will not be allowed to do any job outside your University.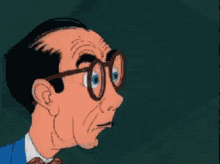 If you have an assistantship you can work for 20 hours per week or less, during summer holidays it might increase up to 40 hours per week. But even then you would still be allowed to only work for the University.
Side Notes:-
The Assistantship if you are receiving one will mostly cover your tuition fees, you would still be expected to pay some other miscellaneous fee including- library fee, sports fee, health insurance fee and a few others in the beginning of every year.
None of the Assistanthsips or Scholarship will pay for your VISA application which can be up to a total of Rupees 24,000/- and Flight fare a bare minimum of Rupees 50,000/-.
Most of the Universities will basically expect you to have attempted TOEFL which can be roughly Rupees 13,200/- and some Universities ask for a GRE score as well Rupees 14,699 approximately.
In US there is something called the city tax which you might have to pay in some cities for your grocery.
These are some of the points that I felt like , needed to be presented. If you guys have any questions or would like to add more to it, please speak about it in the comment section.
Have a good weekend and an awesome week ahead.