It is not really easy you know, going through all those confusing occasions when you can feel that the person who is laughing at your jokes or is trying to get close to you ,just doesn't want to get in your pants. I said that out loud ( smilingly sheepishly) , well it's the truth anyway. A man might be handsome, charming , with all the qualities that you want in your dream man , but there's no guarantee that he will be the one. Every turn in our life is made up of a twist, the moment we understand the rhythm or pattern , it changes the wave.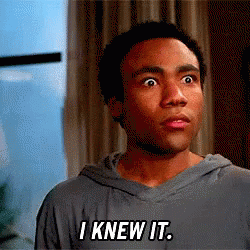 I am going to tell you one thing before we move further that there is no assurance that any one of the traits mentioned below will match with your future partner, but it did work for me personally and some of my friends and colleagues , whom I have talked to before writing this blog post.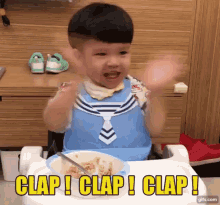 Without further delay lets begin listing out the characteristic features that you must start searching in your boyfriend/partner/husband.
Desirable Qualities–  Searching for the ONE is not like a talent hunt show, where you are ready to grade according to the various parameters. But subconsciously every women creates a checklist of desirable qualities that she wants in her man. Some of us focus more on the physical attributes than the mental ones, others give equal importance to both outer appearance and intellect. If you ask me, I would say both are an integral part of a person. A man's look as well as his thought process, behavior , personality; makes him likable . There are women who like rough and tough appearance while others love suave individuals. It is up to you to decide what you want, no body can decide for you. The first thing though that you must know is how you exactly want your partner to be.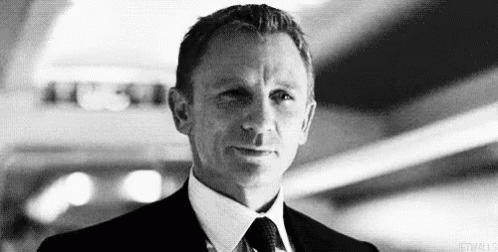 Your feelings– Once you have decided on the desirable qualities of a man, you must wait. This can be a bit excruciating but it totally depends on your fate and luck. Among Hindus it is believed that meeting your life partner or soul mate is a matter of destiny and I obviously second that. So suppose you have met a guy, who you think is lovely and perhaps meets most of your demands . I mentioned 'most' here because no individual can be 100% perfect.  You will have to figure out your feelings for this person. Is it just infatuation, or you like him or is it love? Take your time and observe him, think about your future, can you really not see the years ahead without him or is it only a bit of fun for a couple of days.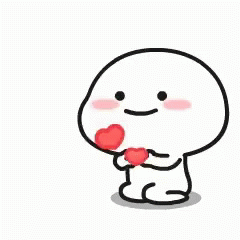 His Intentions–  Falling in love with a man , doesn't necessarily make him the ONE. He should have equally strong feelings for you. If he finds you undesirable or thinks of you only as a friend or colleague you might have to think or probably wreck your brain about the situation. Okay, well no brain wrecking but you might want to find out his intentions for you. May be talk to him subtly , if you can handle that well. If and when you find out he is interested , the next thing you need to know is whether the attraction towards you is his lust or love. Girls easily fall prey in these kind of situations.  There are few indications you can look for :-
Does he support your decisions?  A man might not support all your decisions , he has a different way of thinking after all but at least he will be giving you advice or probably a shoulder to lean on when you need to think.
Is he possessive? This can be baffling, some guys are not too possessive about their girls but every man has a tiny bit of this ancient streak within him. The way they express it might be different , some of them remain quiet or completely silent, some argue, while others might have occasional outbursts.  And if he doesn't care at all then you have your answer there.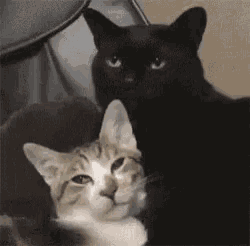 Is it only hook up for him? Well there's another way to find out about the man's intention . You should try to understand and properly notice the way his thread of conversation is moving. Does he promise a lot of things , right from the beginning or are his feelings developing gradually. For a man to speak a lot referencing towards future activities and incidents is not normal. Even if you have known each other for a long time,  you cannot expect him to start making promises and giving you assurances right from the next day. Believe me, he too would be naturally fearful of this new development of feelings. But if things are moving too fast, you need to hold up your Sherlock Magnifying glass, because THAT SCREAMS FISHY.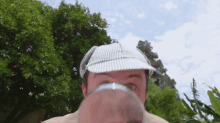 So once both of you have decided on your feelings for each other , you have to be strong and be there for him, while he looks after you. It is not only his duty to go through hardships for you, the path  you walk on, will have to be overcome by both of you.
That is all for today folks! See you guys soon. Oh and before I forget there are going to be some major changes in the blog. I think its been going a bit bland for my taste.
Finally , Auf Wiedersehen mein lieblings