This year after New Year's Day we decided to visit Tulsa for a day before our schools and jobs would reopen. After a few minutes of browsing through the internet and getting a feel of the weather for the next week and our schedules.
I know it was a holiday, but we had a few errands to run and visit friends. So, anyways we decided to make our visit on January 8th . The weather.com website predicted it to be a bright and sunny day. Not sure about you people, but I love sunny days during winter, because it makes the day brighter and gives me positive vibes.
As we were planning for only a day's visit so we had to be sure to choose the tourist spots that were important to our interests. We decided to visit the Tulsa Zoo, Oklahoma Aquarium and Gilcrease Museum. For the Musuem we got student tickets and the rest of the reservation were done for adult tickets.
From where we live , it took us close to three hours to reach our first stop "The Tulsa Zoo". Once were done scanning the tickets through the counter, it was all cute animals and birds to be seen. Following are some of the photographs we clicked there-
I was very scared when the tigress came so close to the glass. A side effect of watching multiple films Animal related films I guess. Well, going back to the tigress story she was growling and prowling the whole time we were there. I personally wanted to get away from her space as soon as possible.
Watching the peacock was really funny . He was definitely elegant , but was also strutting his presence there. He waited for us to click a few pictures , which I was surprised to see. Once we started walking away he followed us for a bit. It took us about 2:30 hours to walk through the whole place and yeah , a few of the animals were inside their shelters as it was a wintry day. Too cold for them.
It was close to noon so we decided to have our lunch and drive to the museum, because it was about to close soon. We were inside the museum for close to 2 hours. I mean we might have spend more time, but I was tired and wanted to sit every moment I saw a bench or couch.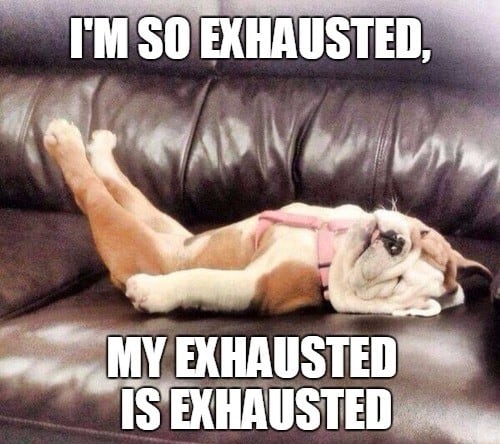 Source: SayingImages.com
A few images from the Gilcrease Exhibitions going at the time.
They had quite a few exhibitions from but not limited to Native American culture and history. Some of their modern art based on pictures that we make memes out of were beautiful and inspiring.
Our third stop was the Aqquaariummmm! Well I was very giddy for that, because before starting for the place I got to nap for a bit. There were lots of exotic fish and sea animals that I had not seen before. Some pictures from the Oklahoma Aquarium-
The tortoise was a friendly guy. Stopping over that particular spot and got his photographs clicked with lots of people. In the aquarium they have concrete shells filled with water, where you can touch some of the marine animals. I as usual chickened out of that.
Finally we had a filling and delicious meal in Ti Amo Ristorante Italiano , somewhere in Park Plaza ,Tulsa. I will highly recommend that place, for couples,families and friends.
Before saying adieu. Here's a picture of the dessert that I had.
Have a good week and a great Sunday evening everyone!