First of all I would like to wish all of you a happy new year. I hope you guys have a prosperous , safe and healthy year ahead.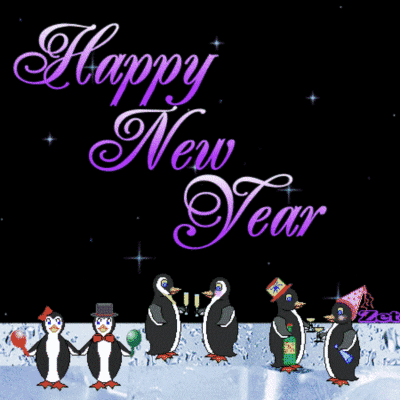 Coming to the million dollar question… okay well, I am joking . But this is a question I have been asked by some of my friends and juniors who are Indians and want to pursue a Doctoral degree in Anthropology. I will not say the whole process is a piece of cake, because it is not.
What you first need to do is start researching . Yes, you saw right Researching, because that is the key for you to know what you would like to work on, in the near future. Unlike India, when you want to pursue a doctoral degree in USA , you don't really have to have a proposal prepared. A topic or abstract of your ideas though is necessary, so that you can work on that to find out the current Anthropologists working on those areas. This is true for both biological and cultural Anthropology.
Once you make a list of the professors or may be professor whose research you are interested in , you must mail them confirming if they would accept any students for PhD that year. This should be done during the months of September to October. This is because most professors are busy with the beginning of Fall session in August and also most schools have their deadlines for Graduate application submission from November to December.
I would suggest you to start the whole process from the month of August.
While some universities do not ask for GRE scores , almost 90 percent of the American Universities do. So you will have to appear for both TOEFL ( English Requirement Test) and GRE ( Graduate Record Examination). TOEFL ibt INTERNET is a test of a total 120 and the GRE is out of 350, both these exams have four different sections. I will further write a post on that later. You must take these tests within mid-October because both these tests share their results with the preferred universities within a period of two weeks. Sometimes it exceeds that period.
There are two other important documents which are necessary. The schools ask for a statement of purpose, where you are required to express your interest related to the subject , a little bit of introduction of your background and you might as well brief them the topic you would like to research on. You will also need an standard academic CV and Work samples. During your Master's or Bachelor's you might have worked on a dissertation or two. You will have to provide them with a sample of the written work and if it was published in a journal , you can provide a link of that too. Lastly, the Schools will ask you for reference letters from professors. Generally they ask for three references. These references can be from any of your professors related to the field.
Once you submit the application you will have to wait until March or April first week. If you are selected you will be able to apply for assistantship or fellowship. Also you must remember that assistantship is not a grant , it is a stipend , so Departments can provide that only if they have funding.
Some important points:-
You must take care that your Master's Grades are an A or GPA of 3.0 in US standard.
Collect your marksheets, certificates and transcripts from your previous University because you will have to scan and upload them for the University you will be applying to.
To receive an assistantship your grades in TOEFL are really important.Most schools accept students with TOEFL score above 80.
That is basically all the information you need. If you have any questions please write them in the comment section. Also I am planning to write posts on Ways to apply for a PhD in UK and Germany as well. If any of you are interested , I could write a post on Fellowships and stipends as well.
P.S.- I might have mentioned school in some of the sentences. In USA school and university are synonymous words. Graduate students are those who are pursuing Master's or their Doctoral Degree.